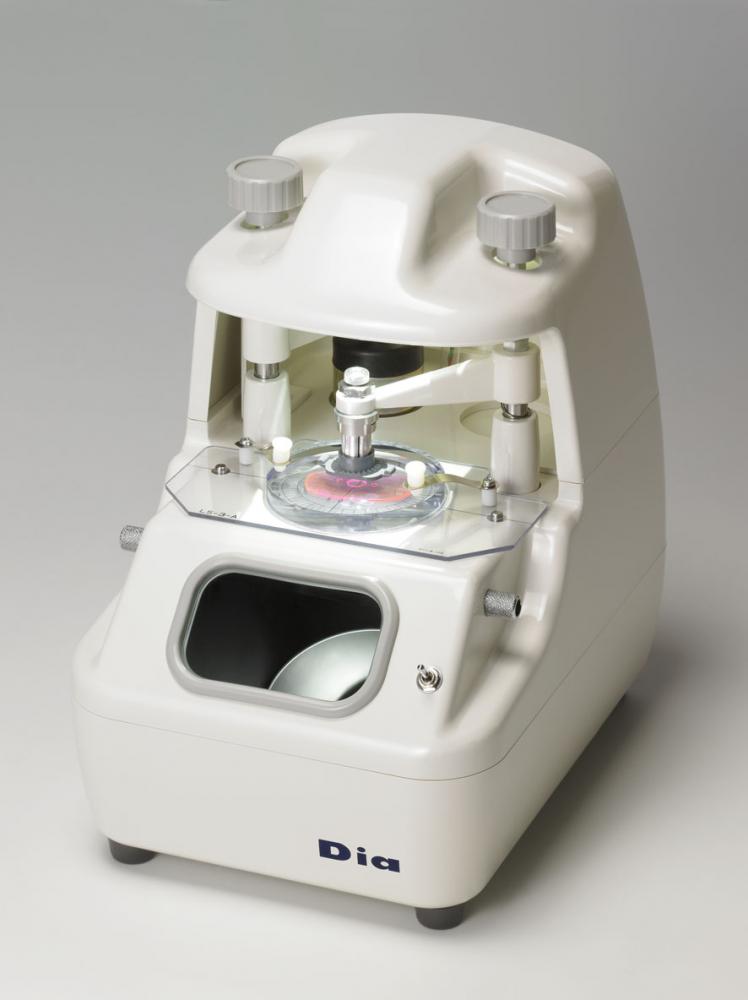 Upgraded with battery-powered LED light source!
LW-3W Twin-arm type for both blocking and marking lenses
LS-3E Single arm type for blocking lenses
New introduced LED light source provides much clearer layout screen, at the same time actualizes a super power-thrifty device with a built-in auto-shut-off timer.
Battery-powered cordless, compact and lightweight design permits placement anywhere.
Multifunctional design performs centering, adhesive blocking, suction blocking and marking axis-lines and center-dot (L-33W). Blocking head and marking head can simply replace each other on the left and right arms as operator's option (L-33W)
Projects absolutely parallax-free and on-size images of lens and pattern on an easy-view screen, yet movable lead-lines position the segment simply and precisely.
A wide range of adapters for other manufacturer's blocking systems is available from our optional accessories.
Specifications
Power Requirements
3V DC, 0.5W (Battery:LR14, R14 or type C/2pcs)
Dimensions/Weight
180(W) x245(D) x 250(H)mm /3.2kg (LS-3W) 2.7kg (LS-3E)